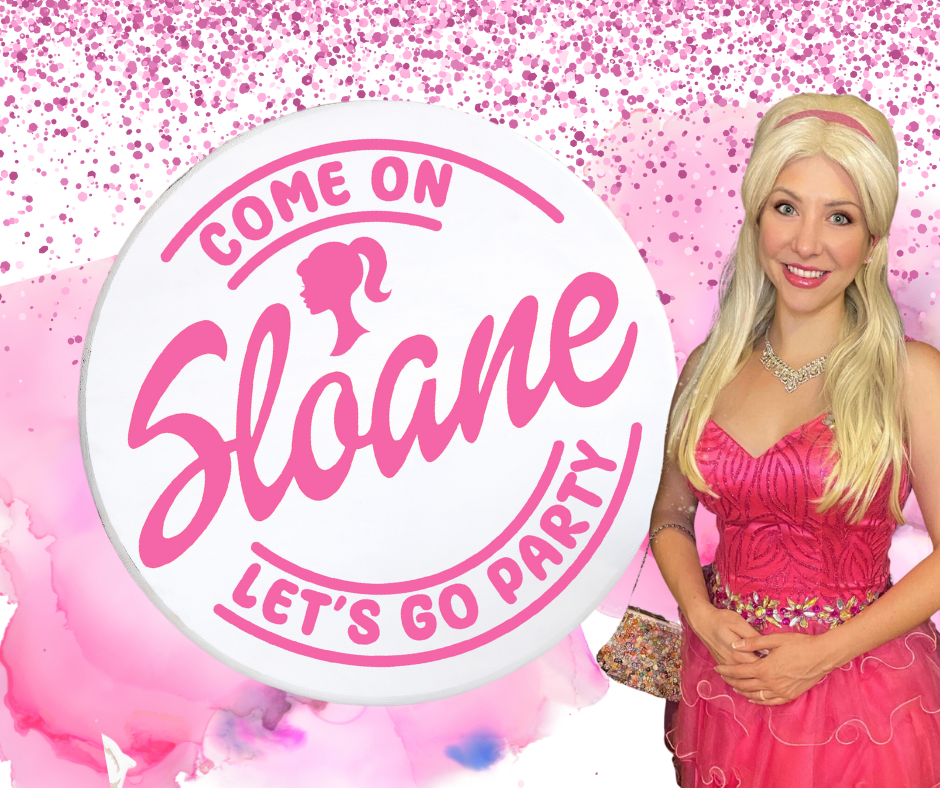 Paint with Barbie- August 27
Details:  August 27 at 2pm-3pm
8 by 8 round wood sign
Meet and greet with Barbie
Photo op spot
1 ticket is for 1 child and 1 adult. 
Strict 1 adult per child (Our shop is too small to accomodate more unfortunately) 
Barbie will join us for a fun afternoon of painting, pictures, and Barbie! Wear a pink shirt or themed attire to add to the fun!
If you are unable to attend the class, we can put together a kit for you to complete at home.   If you are sick, we ask that you do not attend the workshop.  Please send us an email at shopdowntowndesign@gmail.com.